For all mechanical DC and Electronic drive variants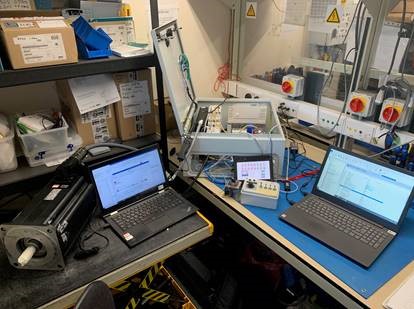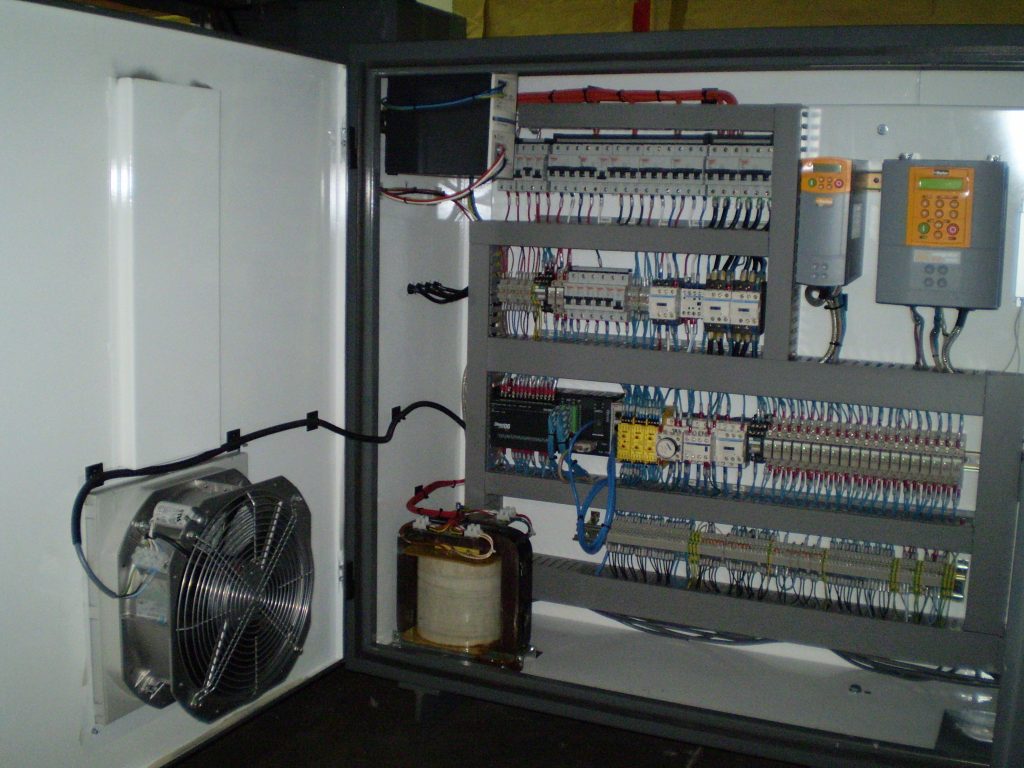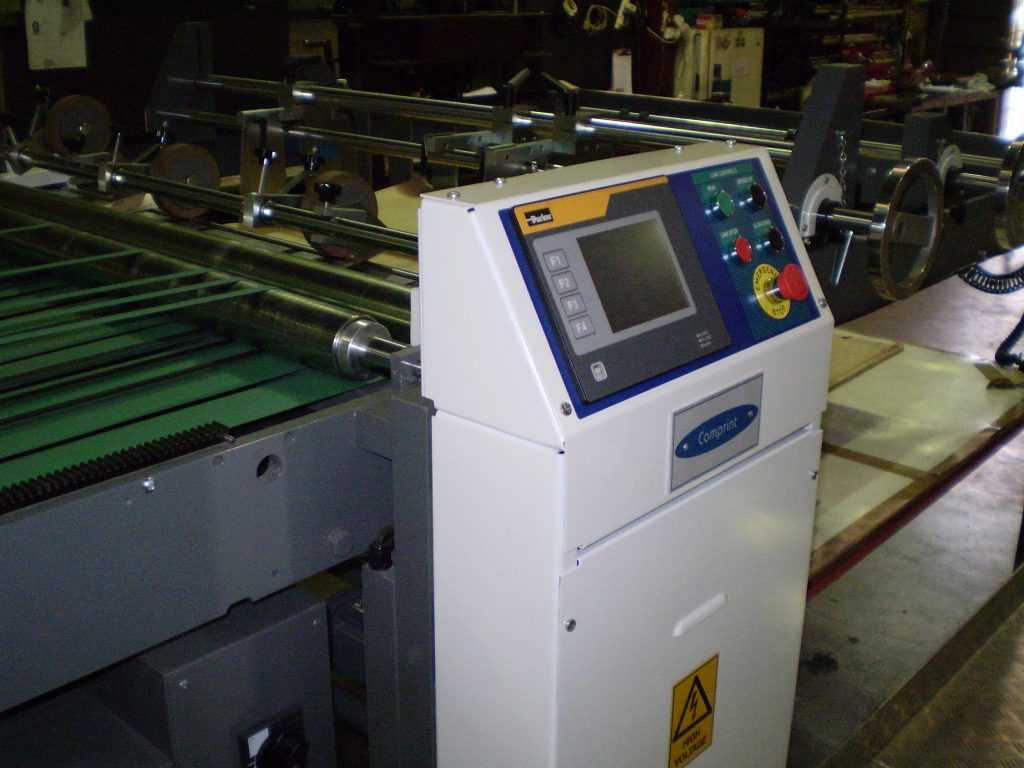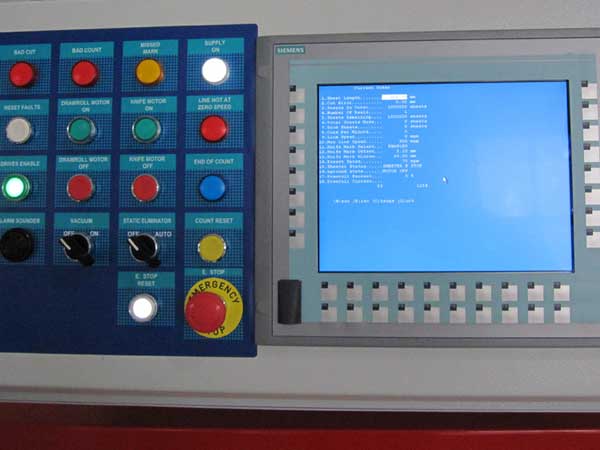 At OnPress we can offer upgrades for your SHM sheeters. We have recently completed a servo upgrade on a 1975 SHM 1700 to eliminate the FU Variable speed gearbox.
The machine can now be configured with a operator touch screen and the customer can take full advantage of increased accuracy, productivity and reliability knowing that the machine has had the obsolescence taken care of.
We have also completed upgrades on E20 generation machines to eliminate the obsolete controls.
Please reach out to us on the contact form to see what we can offer you for future proofing your SHM Sheeter.